what does nelly do after a stressful crazy day?
a) sleep?
b) take a bubble bath?
c) stuff her face with chocolate?
d) eat a pint of cashew creamery mint cacao chip?
e) play in her kitchen?
...play in her kitchen of course...here are a few goodies i made this evening...i'll let the pics speak for themselves...
pizza crusts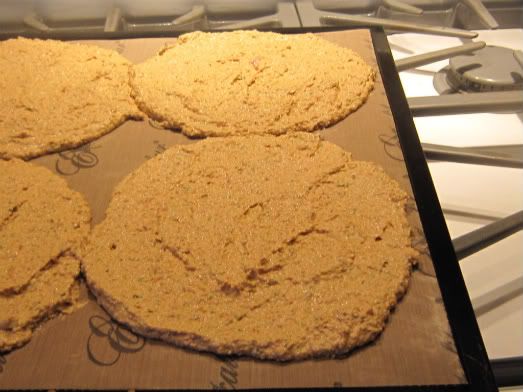 chocolate chip cookies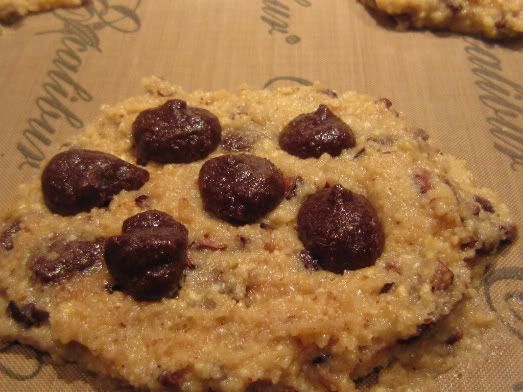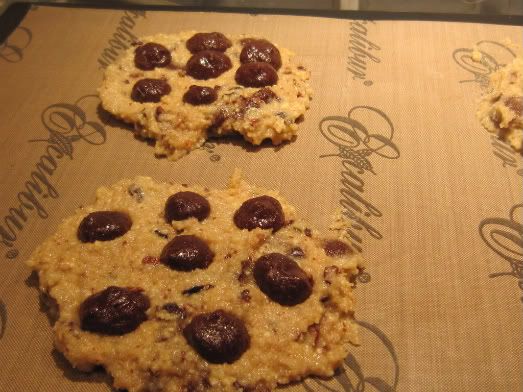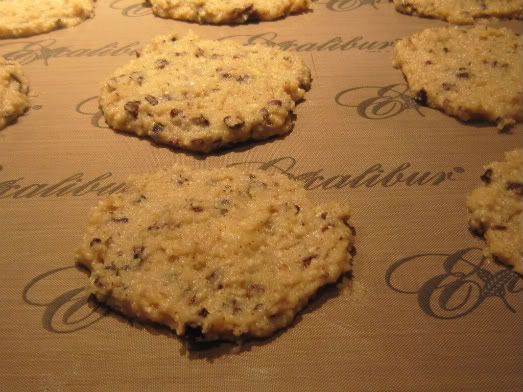 hostess with the mostess cupcakes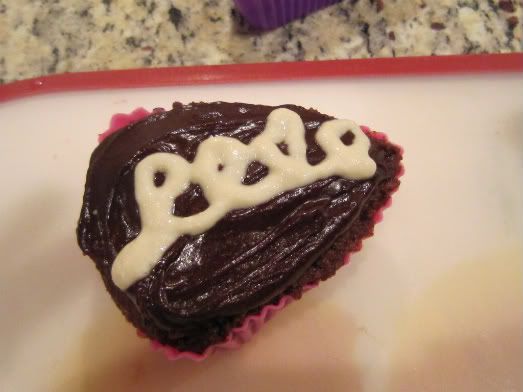 sweet dreams lovelies...