hello my friendlies...hope you are all enjoying the last little bit of your weekend (unless you live in saudi, and therefore, hope you're enjoying the middle of your week)...sundays make me so sad...they always have...meh!
yesterday i spent the day frolicking in fields of flowers...and eating tubs and tubs of cashew creamery ice cream...mint cacao chip to be exact...and playing a harp...
just joking kids!!! that would have been nice though...i did something even more fun...i spent the day with
camille
...my raw candy girl...we did a little shopping in kensington market, and chinatown...we were rained on quite a bit...it was actually a lot of fun...except i was wearing flip flops and my feet felt really icky!!! we bought a few ingredients for our kitchen party, we unbaked a cheezecake, courtesy of
sweet gratitude
and whipped up a very gourmet meal, courtesy of
living raw food
...it was once again...epic...except for the part where i ate durian and was very close to tears...ugh!
that picture was taken before i ate a piece of it...
first we worked on the white chocolate raspberry cheezecake...people...you need to make this dessert...it's INCREDIBLE...i love it...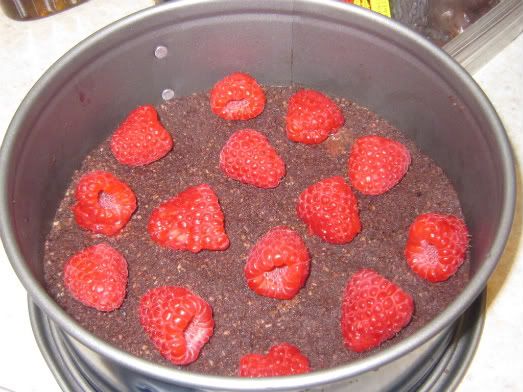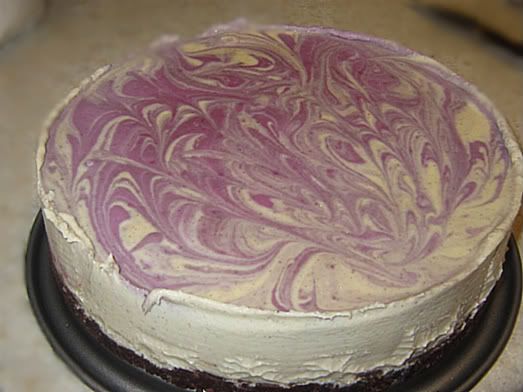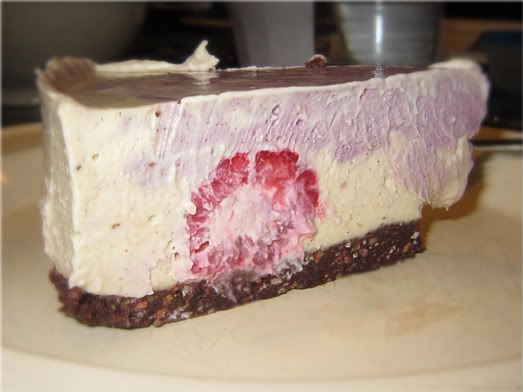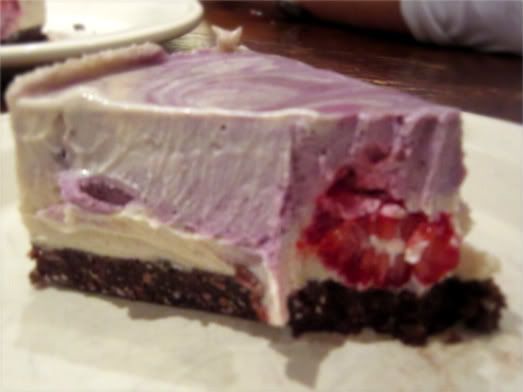 after dessert we worked on dinner...a gourmet dinner...a very glorious gourmet dinner...even my carnivorous man loved it...i know, right?! one day...we will rule the world...haha!!!
camille
picked up some squash blossoms at the farmer's market on thursday...we made squash blossoms stuffed with smoky cashew chive cheeze, with red pepper harissa, cucumber mint raita, and tomato olive basil salad...heavenly...and the flavours all
popped
!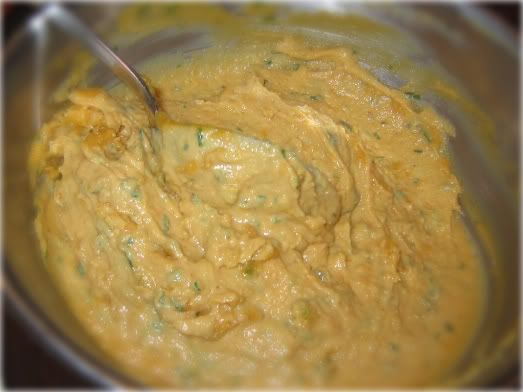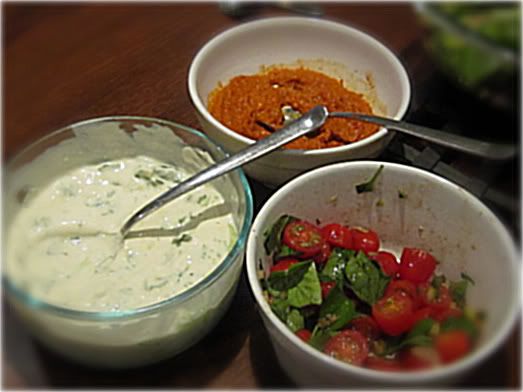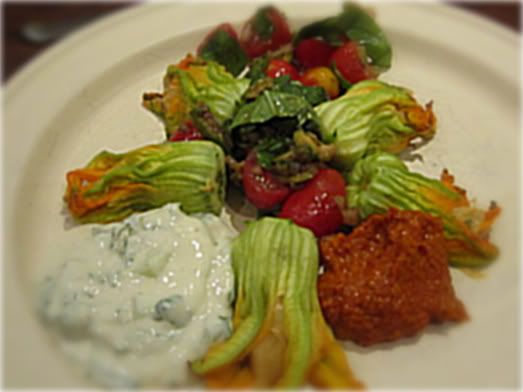 we also had an S&M salad...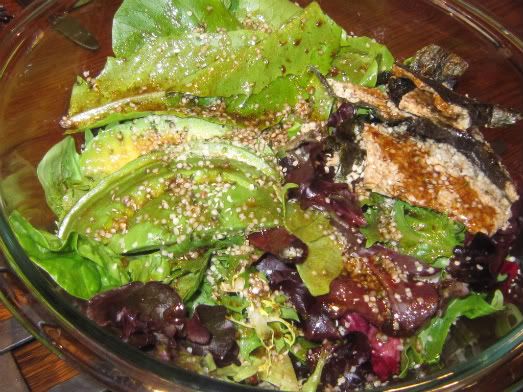 durian. hmmm. what can i say? it looked like death. it smelled like disgustingness...and it tasted like something i have never in my life even dreamed of...it was horrible. it actually almost made me cry. and i am not kidding. i was simply beyond disgusted.
hope you all had a very lovely weekend...
jackson wants me to send you all hugs on his behalf...have a beautiful night my friends...and i'm wishing you all a very lovely week...